Servicing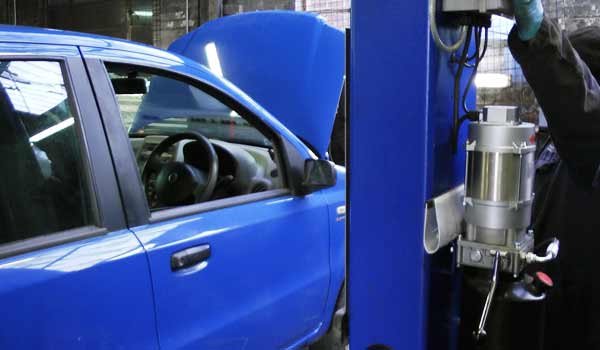 Vehicle Servicing For Most Manufacturers Regardless Of Age
We service cars and vans from all manufacturers and strictly adhere to your manufacturers recommended service schedule. You can benefit from reduced motoring costs in terms of greater fuel economy and savings on repair bills, not to mention maintaining your vehicles maximum re-sale value, the safety aspect and vehicle down time.
Why Service My Car?
More miles per gallon.
Increased engine performance.
Maximise vehicle life expectancy.
Lower carbon emissions.
Helps retain vehicle maximum resale value.