Clutch Replacement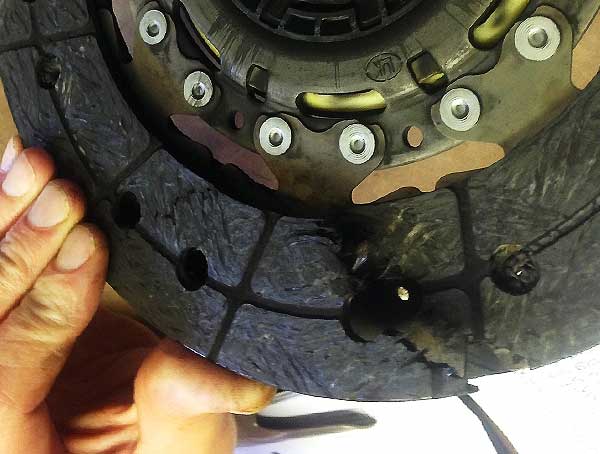 Over 500 Clutches Always In Stock
We supply and fit high quality new clutches from Europe's leading clutch manufacturers. With over 500 clutches permanently in stock at our Sheffield clutch garage including fast fit clutches for many cars & vans.
Top Signs Your Clutch Is Faulty
CLUTCH SLIP - Caused by oil on the friction plate or worn friction plate, the symptoms of clutch slip would be partial or total loss of drive, vehicle speed lower than normal compared with engine speed.
CLUTCH DRAG - Clutch cable not at correct adjustment or center plate sticking on splines. The symptoms of this would be difficulty in obtaining gears, particularly first and reverse gears.
CLUTCH JUDDER - Caused by warped friction plate or engine / gearbox mounts broken. The symptoms of this would be a shudder and vibration as vehicle moves off from rest.
COMMON FAULT - If the clutch pedal moves easily, but the transmission will not go into gear then probably the clutch linkage has become disconnected or a clutch cable has snapped. This is generally a lot less expensive and takes much less time to fix.