Tyres For Sheffield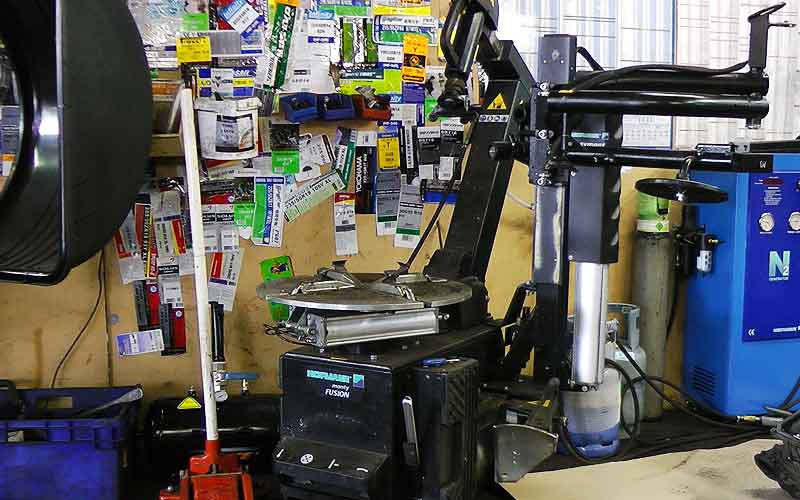 Popular Tyre Sizes Always In Stock
Supply and fitting of new tyres in Sheffield for cars, vans, 4 x 4 and light commercial vehicles from the leading tyre manufacturers. A large stock of popular manufacturers and sizes of tyres ready for fitting at our garage in Bradway, in the south of Sheffield, S17. Fitted while you wait we remove your wheel, change your tyre and safely dispose of your old tyre in accordance with U.K guidelines and regulations.
Top 3 Tyre Problems
TYRE CUTS – Tyre cuts are usually caused by sharp objects that have been driven over.
TYRE CRACKS – Tyre cracks are usually caused by the tyre being unused and stood for prolonged periods or from cheap manufacturing and materials.
TYRE BULGES – Tyre Bulges are usually caused by an impact of some kind such as striking a curb or driving over a pot hole.
Illegal Tread – Tyre 1.6mm legal limit exceeded.