Wheels Services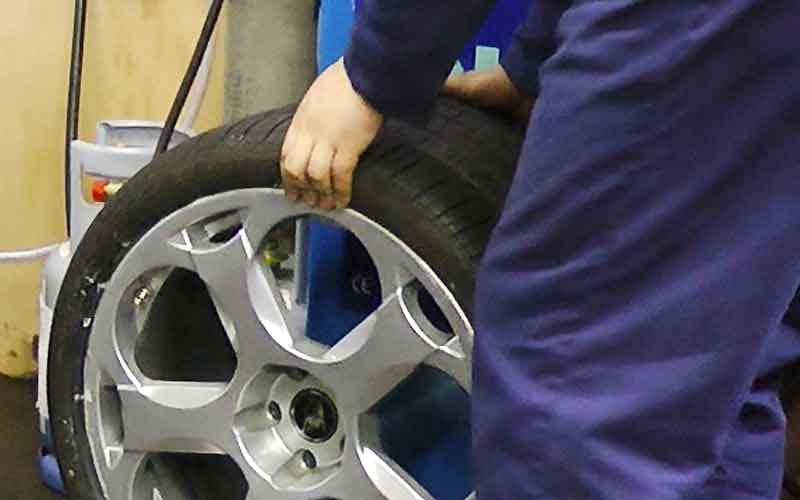 New Replacement Wheels
From new wheels and new tyres to wheel alignment (tracking) and wheel balancing we have all the car and van wheel services you will ever need to keep your car safe, legal and handling great. Our wheel specialists will help keep your car driving true and vibration free resulting in your car driving the way your manufacturer designed.
Top 3 Wheel Problems
Physical Damage – Cracks, splits and chips eventually take their toll leaving your wheels looking tired and unloved.
Wheel Alignment – Symptoms include scrubbing tyre sides, steering doesn't center after turning or screeching when cornering or pulling to one side.
Wheel Balancing – Vibrations through your steering wheel at various speeds are usually unbalanced wheels.