What Is Air Conditioning?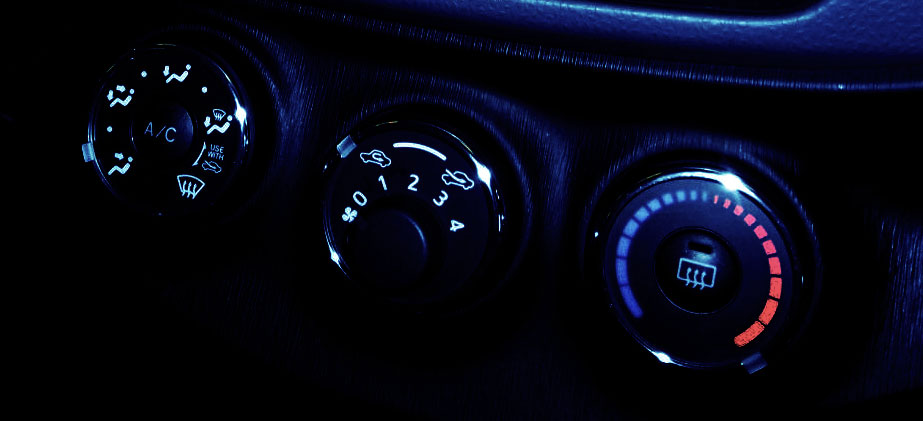 Air conditioning systems cool flowing air by removing the heat and in some cases moisture. Its how we keep our car's air cool in summer and fresh in winter.
Your Air-Con Costs You MPG
This process uses fuel due to the load on the vehicles engine as a result of powering the pump and compressor.
Air Con's 5 Components
Condenser
Compressor
Expansions Valve
Evaporator
Drier