What Is Car Servicing?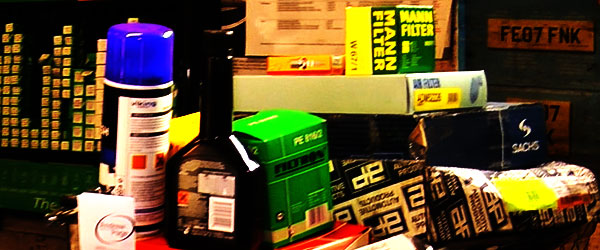 Car servicing schedules are determined by your car manufacturer's set maintenance procedures for part and full servicing to keep their vehicles performing as designed. They are generally aimed at 6, 12 or 24 month periods or at a fixed mileage or which ever occurs first.
Why Do I Need My Car Servicing?
Regular car servicing can extend the life of a vehicle as defects are found before they become catastrophic. A small investment in routine car servicing and repair, plus a good inspection program results in a good return on your vehicle investment in terms of value, reliability and safety.